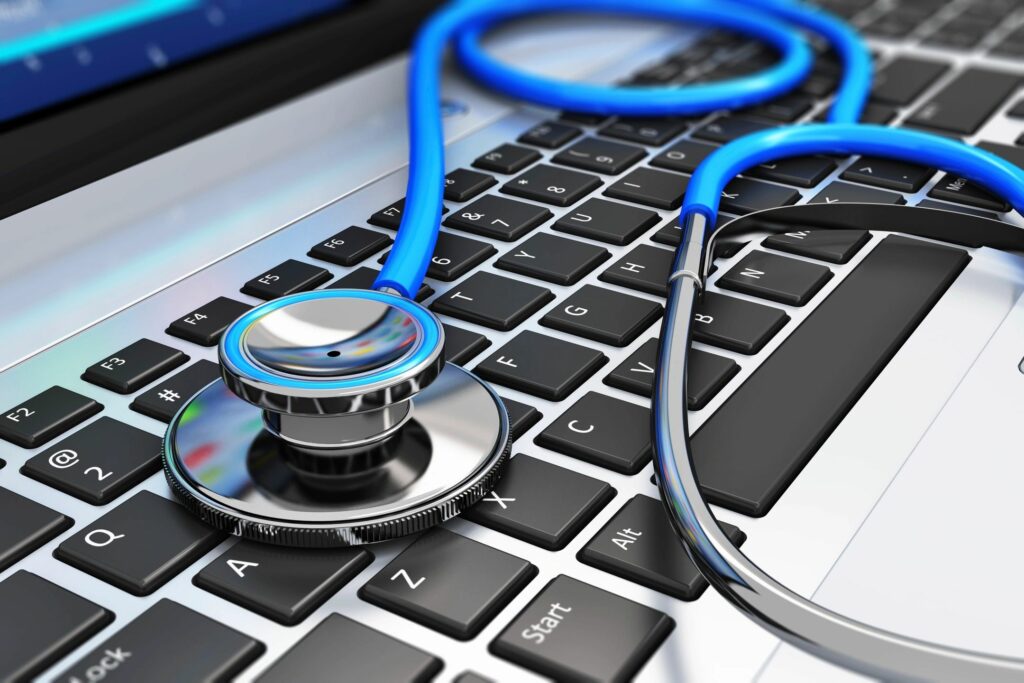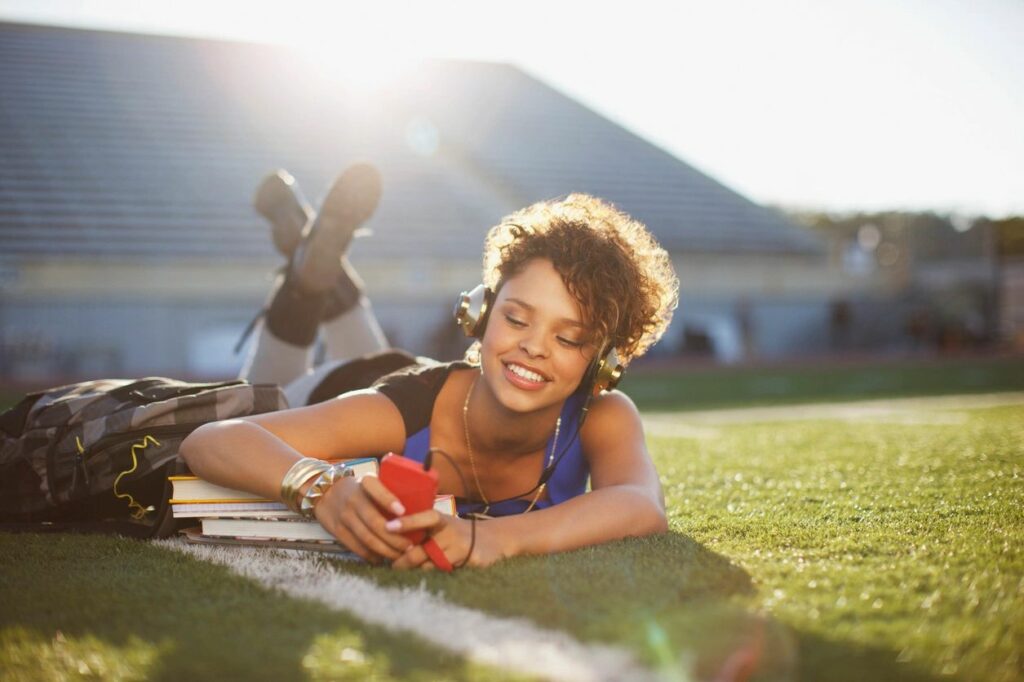 Our Approach
AskYourDoc has developed a cloud based communication platform that connects Primary Care Physicians with their patients​
Established relationship, that when enhanced with this technology, can transform healthcare​
Primary Care Physicians can provide urgent care and follow up care in a more efficient and cost-effective manner​
We have demonstrated that this approach decreases medical costs and improves satisfaction​
Our Story
AskYourDoc was designed from the clinicians' perspective with one purpose – to deliver the best care for patients. AskYourDoc was designed to be the simplest and most efficient method of communication between a doctor and their patient outside of the office.
Meet the Team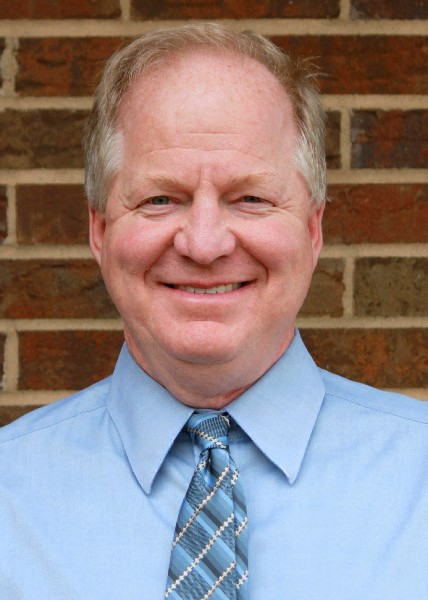 Mike O'Rourke M.D. MBA
Founder & CEO
Dr. O'Rourke has been a family practice physician for more than 15 years. He received his MD degree from St. Louis University Medical School and an MBA from Notre Dame. He worked as an investment banker before attending medical school.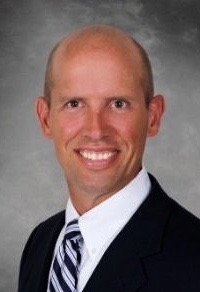 Jack Maertens
VP of Sales
Jack T. Maertens is a highly accomplished collaborative leader with over 25 years of experience in Medical Device Sales and Marketing. Jack has launched several products throughout his career and brings an extensive understanding of market development. Jack has a strong history of leading high-performing teams focused on increasing market share and has a comprehensive track record. While at Zimmer, a worldwide leader in orthopedic implants, he managed the upstream activity and strategic plan for developing the minimally invasive strategy for the spine division. Additionally, he developed and implemented a highly successful Direct to Consumer marketing effort for the robotics division of Smith & Nephew, partnering with stakeholders of prominent hospital systems and surgery centers throughout the US.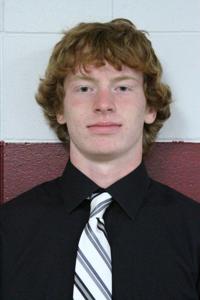 Connor O'Rourke
CTO
Mr. O'Rourke received his Bachelors degree in Computer Science from St. John's University and completed a CS internship at Notre Dame. Connor has been involved in numerous computer engineering endeavors prior to AskYourDoc and is the primary developer of the app.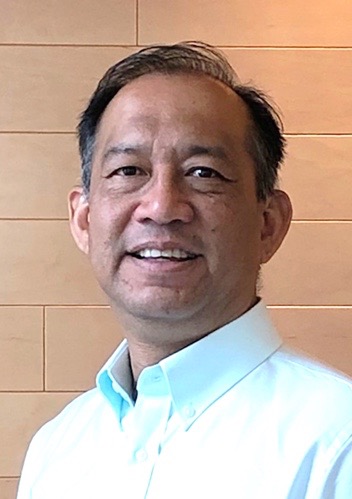 Arnel Rillo
Advisor
Arnel Rillo is a proven leader and entrepreneur with over 20+ years of health care experience, including Fortune 100 companies like United Health Group and GlaxoSmithKline. He has a successful history of growing market share, revenue and profit by developing business and marketing strategies, identifying and exploiting market opportunities, and increasing operational efficiencies. Creative, innovative and resourceful with knowledge in Care Delivery, Biopharmaceuticals, Health Information Technology & Software, Health Insurance, Medical Device and Pharmaceutical industries. He founded a health IT software company and held various leadership positions in corporate/business development, sales, brand marketing, sales management, market development and product management.