What is AskYourDoc?
AskYourDoc is an app that allows you to communicate with your Doctor through text, video, and picture messaging. AskYourDoc offers patients the opportunity to access their primary care physician without coming to the office.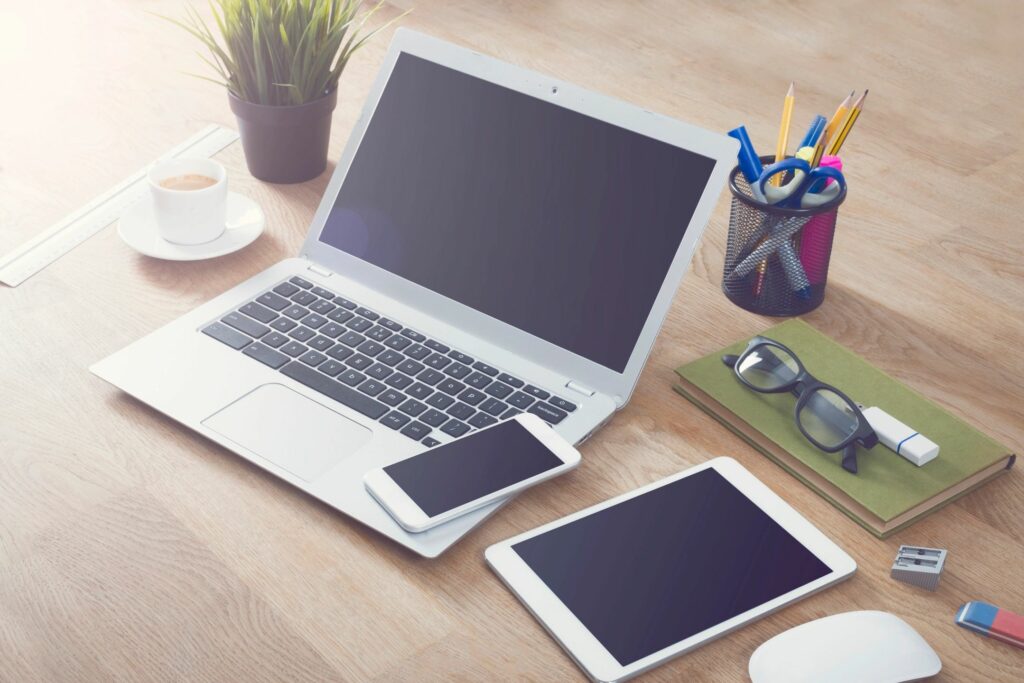 When Can I Use AskYourDoc?
You can start a "visit" in the app anytime to conduct follow up or urgent care visits
If you're considering an ER or urgent care visit AskYourDoc first!
Short-term prescription refills.
For dependents that may be difficult to bring to the office
On vacation, on a trip, or away from home.
Anywhere you have internet access.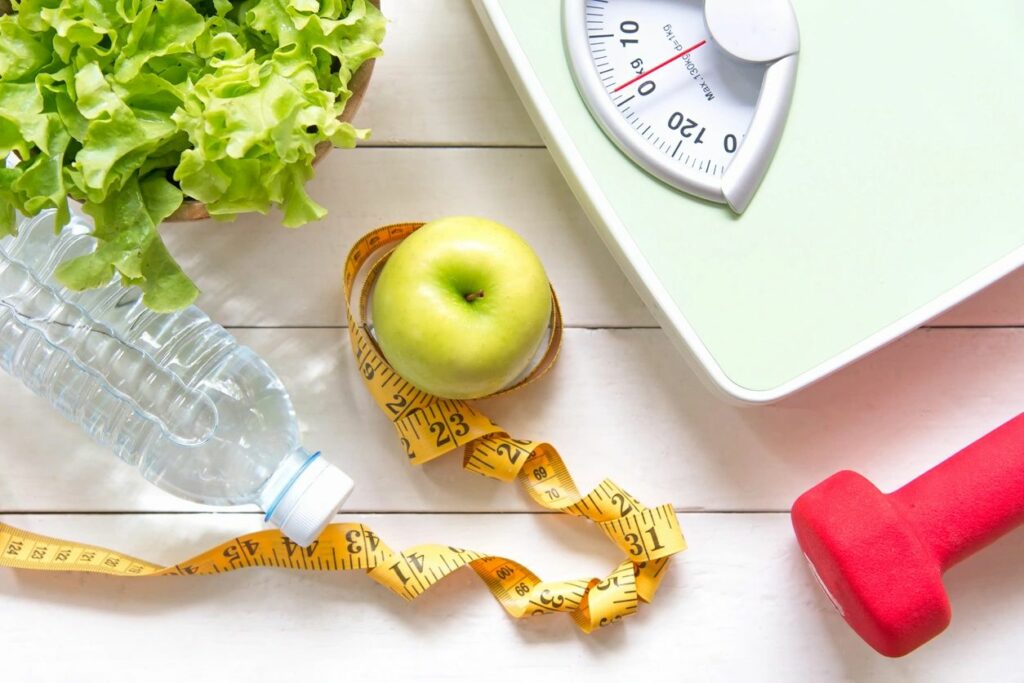 Get the Care You Need
AskYourDoc can be used for numerous different medical conditions including but not limited to:
Cold & flu symptoms.
Sports injuries that do not require ER or urgent care visits.
Bronchitis.
Short-term prescriptions for a variety of conditions.
Other.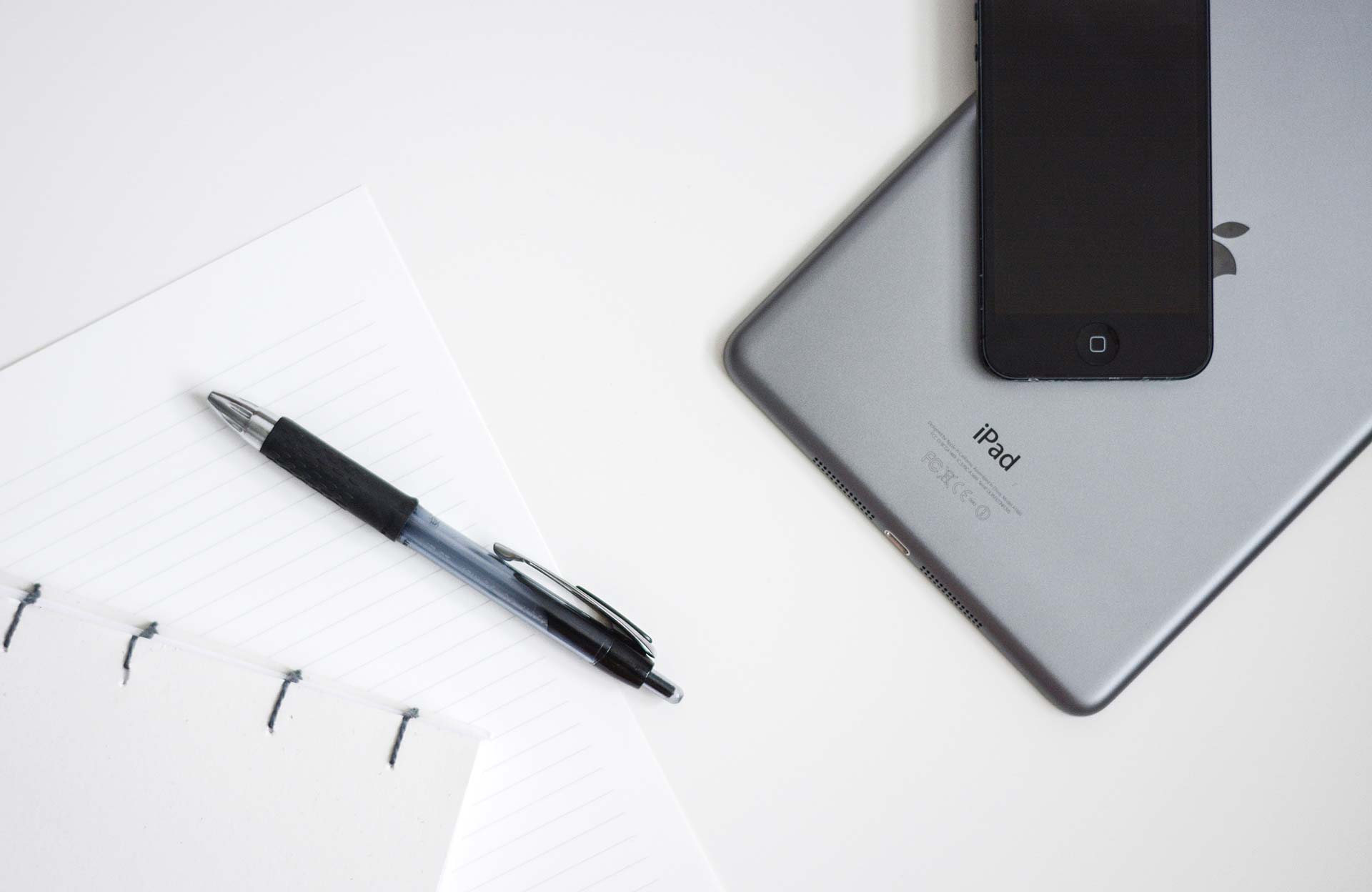 Meet With Your Doctor
AskYourDoc offers a new way for you to communicate with your primary care doctor.
Schedule a visit with your primary care physician over the app.
If you don't see your doctor listed talk to them about joining this new communication tool.
Download the app & get started